Richmond, VA — April 18th, 2021 — Shamin Hotels is pleased to announce the grand opening of an exciting new Hampton Inn and Suites Richmond Short Pump serving Richmond, VA.
"We are excited to welcome the Hampton Inn and Suites Richmond Short Pump into our growing hotel portfolio and offer a new lodging option to travelers in the Richmond market" says Neil Amin, CEO of Shamin Hotels.
The new Hampton Inn and Suites Richmond Short Pump features 128 guest rooms and suites, including Deluxe Rooms, Junior Suites, and King Suites. All rooms feature classic amenities such as Wi-fi, premium bedding, clean great showers, 65″ TVs in all rooms, HDTV and a workspace designed to keep you productive.
Situated minutes from great shopping at Short Pump Town Center and hiking at Deep Run Park and Recreation Center. Sports fans should check out the practice facilities of nearby Bogeys Sports Park. While you're here enjoy free breakfast and WiFi, a heated indoor pool, meeting space, and fitness center.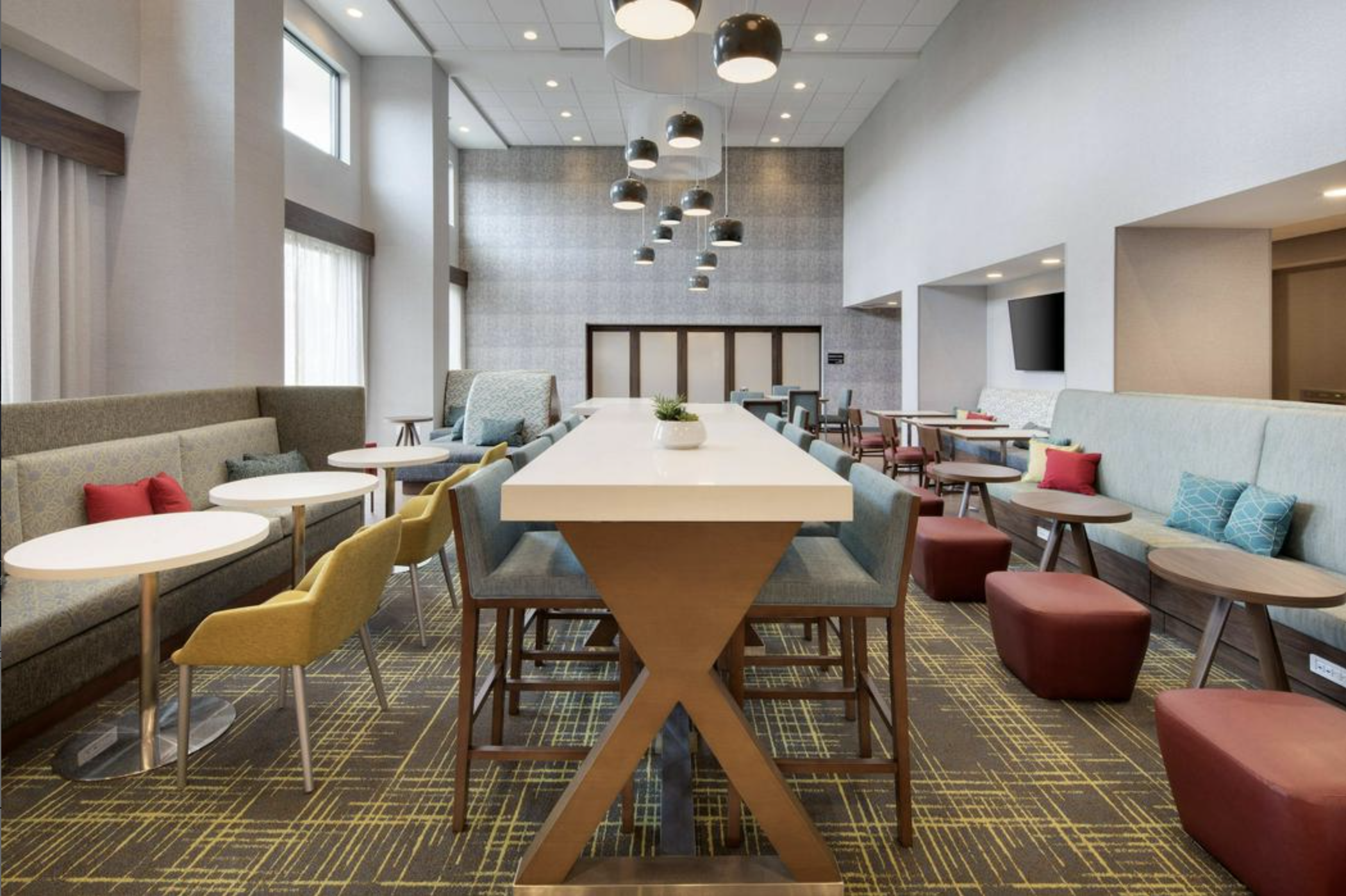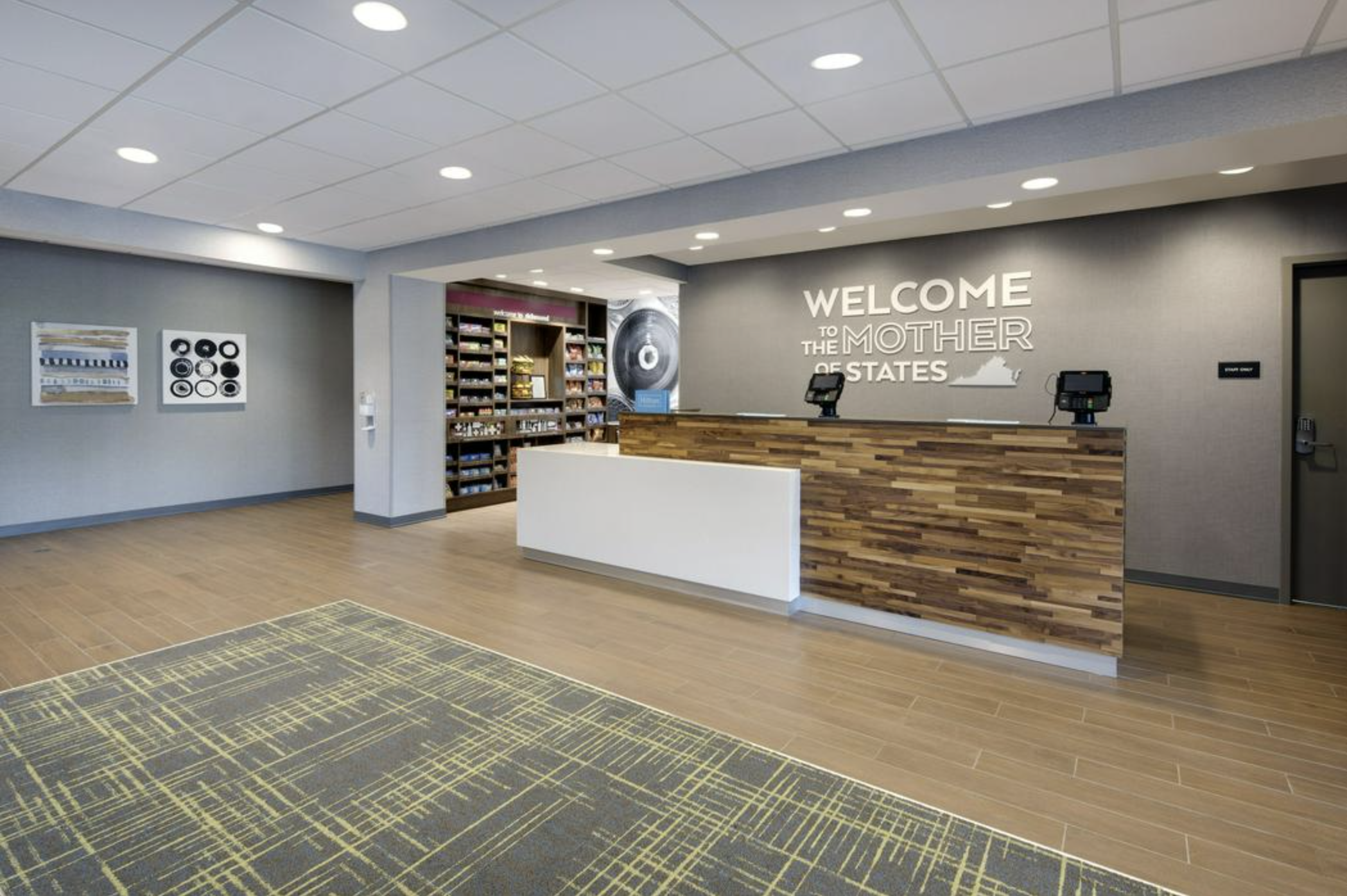 About Shamin Hotels
Shamin Hotels located in Chester, Virginia is a dynamic, growth-oriented hotel company that owns, operates, and develops commercial business hotels under the Hilton, Marriott and InterContinental Hotel Group flags. With 8200+ rooms in over 60 properties open and under development across seven states, Shamin Hotels is recognized as the largest hotel owner and operator across Virginia and one of the top hotel owner/operators in the country. Deeply rooted in the hospitality industry, Shamin Hotels enjoys a number of advantages that give the company a competitive edge. Its senior management team has more than 100+ years of combined experience. This executive team along with more than 3,000 associates provide a wealth of intuitive input, perspective, knowledge and service to guests that helps to create "The Shamin Touch". The company has long-standing relationships within the industry's most highly regarded brands and has consistently been the recipient of awards from not only its franchisors but from the communities in which they serve.
For more information, call 804-777-9000 or visit www.shaminhotels.com.